Skin Cooling Body Wrap Kit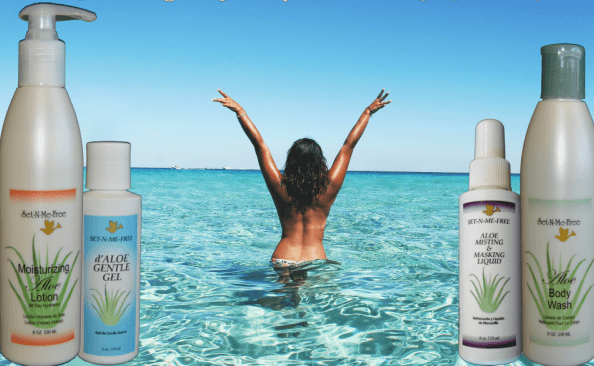 Cooling Body Wrap Kit
Includes:
8 oz Aloe Body Wash: Use to gently exfoliate without scratching. This gentle enzyme active cleanser will remove film from sunscreens, lotions, and other soaps so that aloe hydration products can be easily absorbed.
4 oz d'Aloe Gentle Gel: Used to work in sections on effected areas, cover with plastic film. Allow this to stay on skin for 20-40 minutes. This concentrated enzyme active gel is the best choice for soothing overexposed skin. This gel will saturate skin with much needed moisture. Oil free and paraben free to satisfy even the most sensitive skin. Safe for all skin types, including babies and the elderly.
4 oz Aloe Misting & Masking Liquid Spray: Cooling mist for anytime use. Mist as often as needed to cool without touching sensitive skin. Enzyme Active Aloe Vera, Ginseng, and a hint of blueberry.
8 oz Moisturizing Aloe Lotion: Once the heat is gone from your skin, this light lotion will moisturize your skin to maintain and enhance a smooth tan.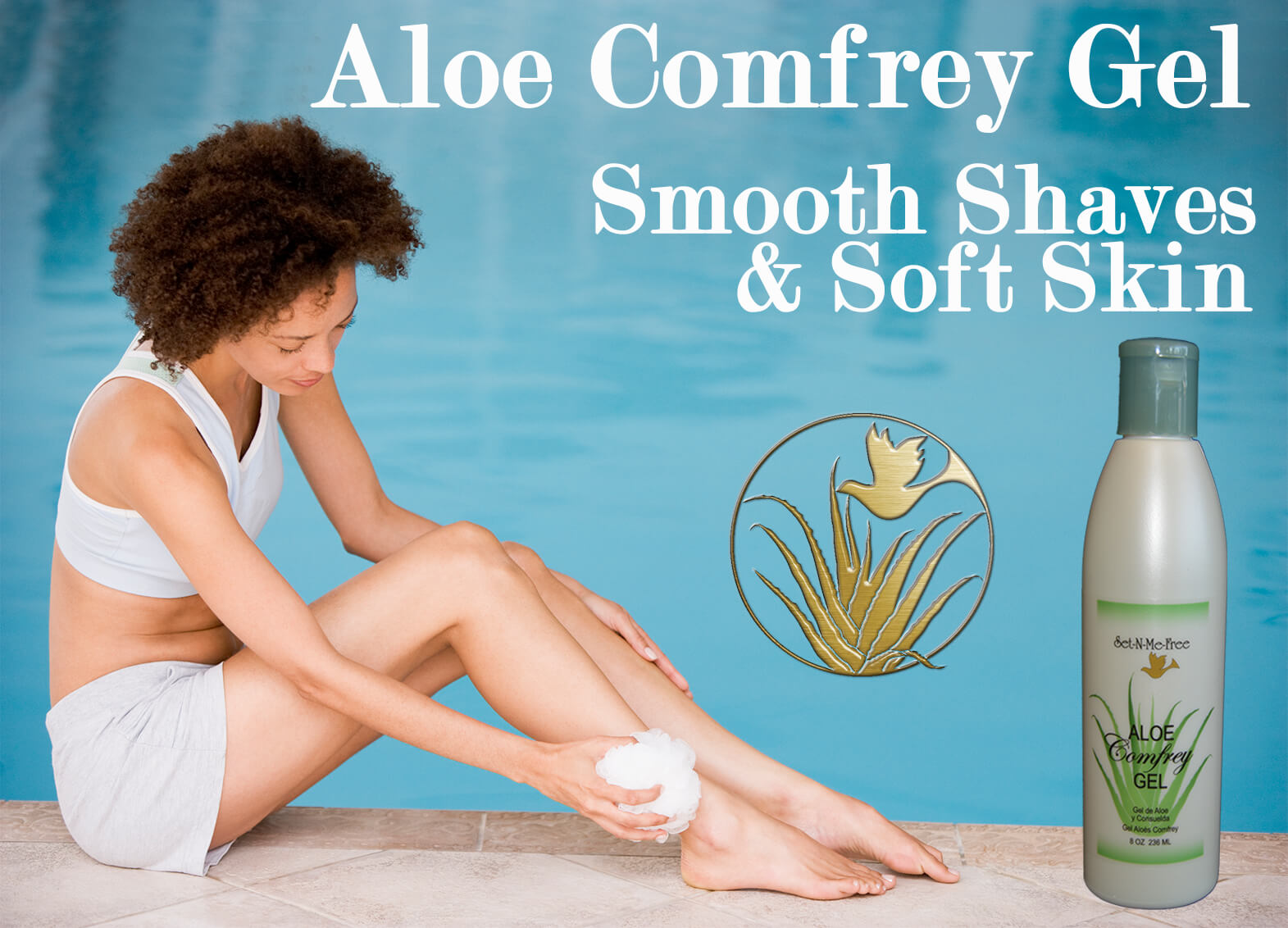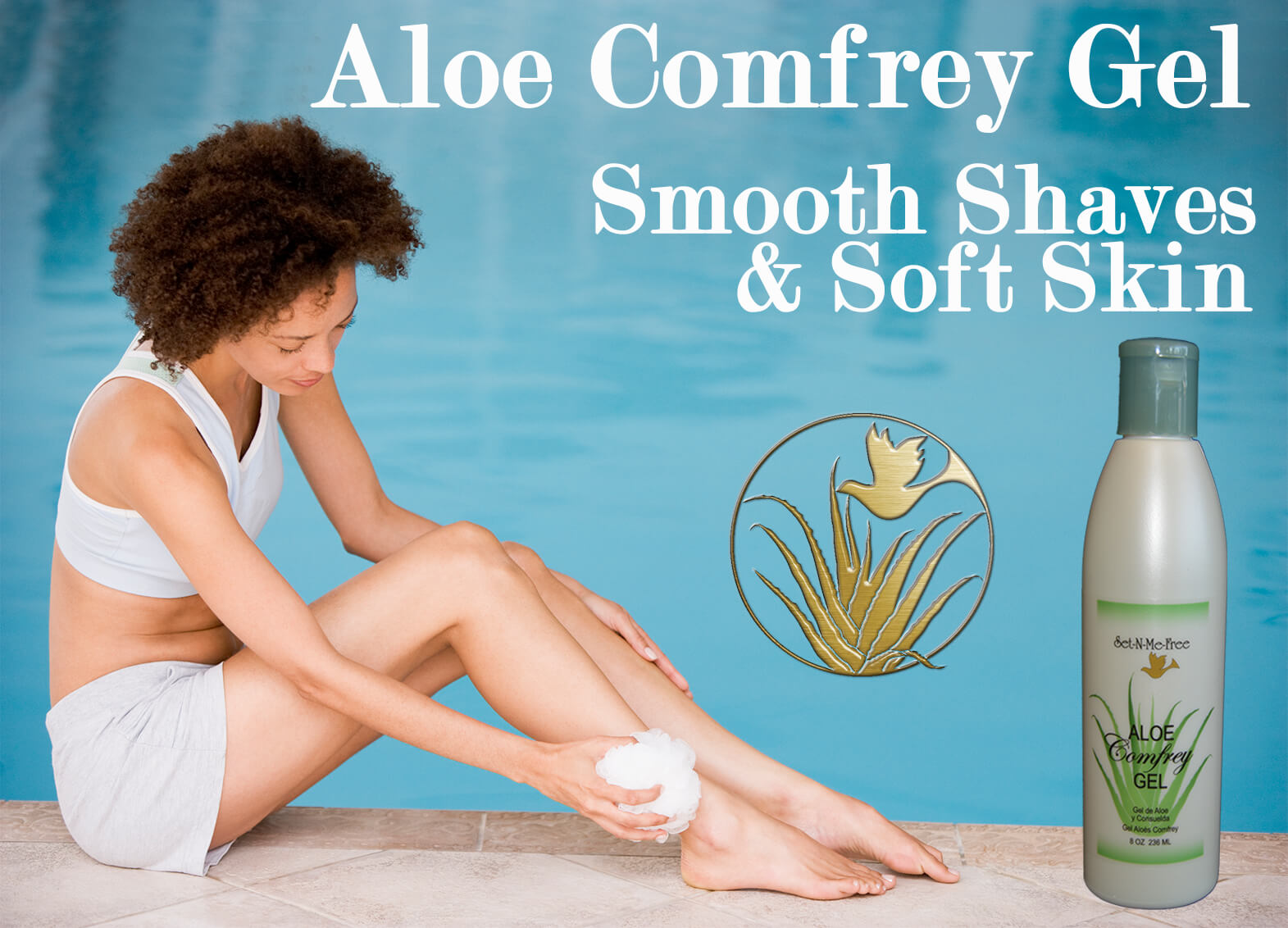 Cools skin on contact.
Absorbs quickly.
Leaves no sticky film.
Long lasting moisture.
Uses:
soothing shave gel (for face, legs, or body)
cools hot skin after sun exposure
antimicrobial properties for hydrating acne prone skin
effective skin softener after waxing, threading, or electrolysis (softening skin prevents ingrown hairs)
brush or swish to maintain healthy teeth and gums
reduces minor itch and inflammation associated with eczema, psoriasis, dry scalp, bug bites, and sunburn