Aloe Skin Therapy Moisturizing:
Honey Butter and Mango Butter
Sweetly satisfying, these pleasant, refreshing moisturizers are perfect for intensive all-day skin hydration. Exercise indulgence with fun and fruity Skin Therapy moisturizing.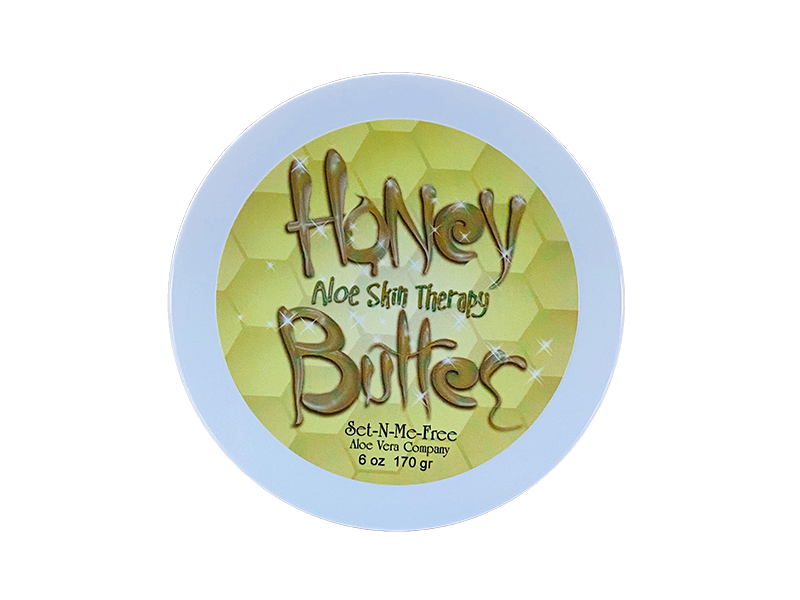 Aloe Honey Butter Skin Therapy
Aloe & Honey Skin Therapy Butter is light and smooth. It works well on face, neck and body for best all-day or all-night moisturizing. Absorbs quickly for a clean finish.
Perfect for intensive all-day skin  hydration.
Available in a 5 oz size.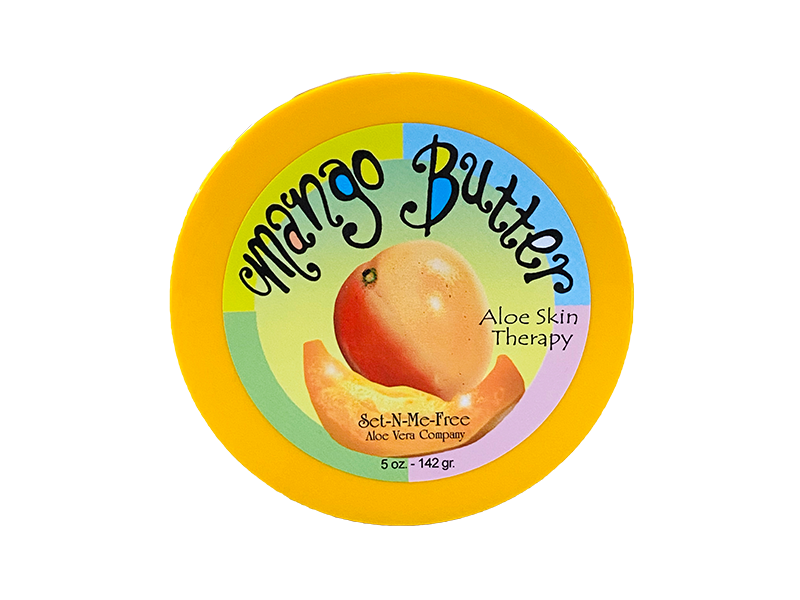 Aloe Mango Butter Skin Therapy
The "super fruit" of Mango mixed into a Butter will move over arms, legs, and feet. Perfect for all over the body for your fruitiest selection of the day. No more dry flakiness when this creme is rubbed into your skin. Try this on the roughest "working" hands.
Available in a 5 oz size.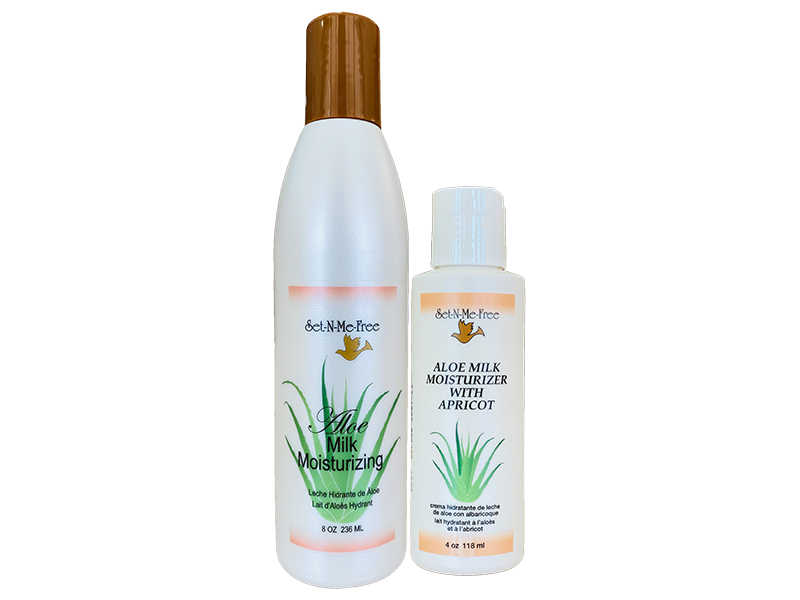 Aloe Milk & Moisturizing with Apricot
Thinner than any of our other lotions, this silky soft lotion will smooth on skin without pulling and absorb quickly. Will supply, attract and hold essential elements of moisturizing that help skin to feel soft and youthful.
This lotion is perfect for all skin types and will absorb quickly and completely without clogging pores. 
Active Ingredient: Aloe Vera, Apricot Kernel Oil, Borage Oil, Jojoba Esters, Lecithin, Vitamin E, Vitamin A and Vitamin C
Available in 4 oz and 8 oz sizes.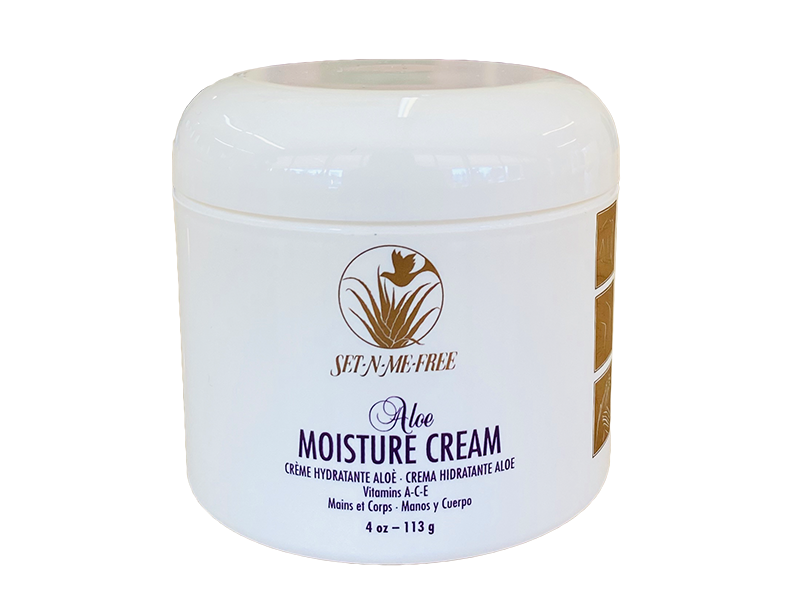 Renew the look and feel of skin with this moisture rich conditioning cream. Like an old fashioned cold cream, this vitamin-rich cream is excellent for softening areas of rough skin and dry patches. Aloe Moisture Cream is a favorite finishing cream for use after spa manicures and masking services.
Moisturize with confidence with this conditioning cream. It works to nourish skin cells, so skin becomes soft and smooth. It is excellent for moisturizing rough elbows and hands. It is the preferred high vitamin finishing cream after salon masking applications.
Aloe blends in this cream to work to give you the "skin of your dreams."
Available in 4 oz and 16 oz sizes.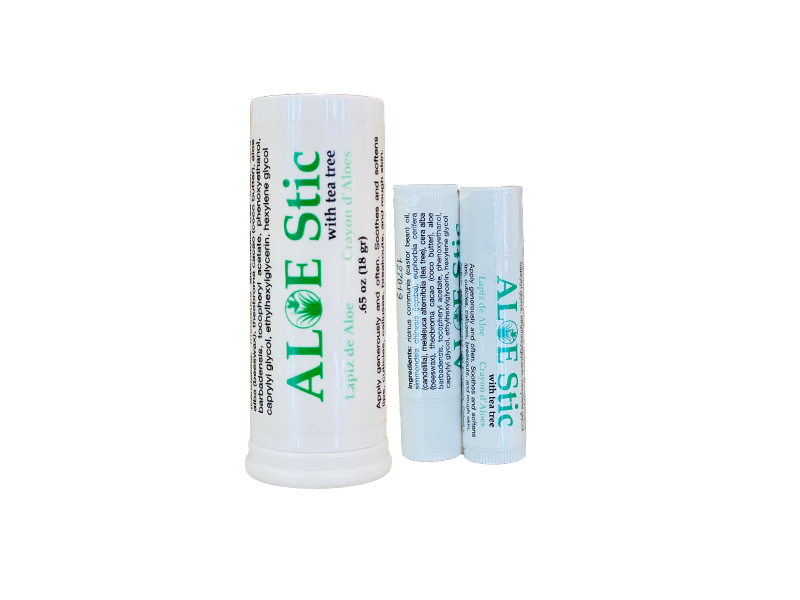 A great moisturizer for dry feet! High ingredient content of aloe vera, vitamins, castor oil and tea tree, this convenient-to-carry stick softens and soothes lips, dry cuticles, rough skin and acne skin areas. It leaves no spotting or stain. It contains beeswax to coat and comfort to applied area.
Apply to feet before putting on socks for all day walking-comfort. Aloe softens callused skin areas and dry cuticles. 
Spas use the large Aloe Stic on cuticles during manicures and pedicures.
Make this a must for every home, office, beach bag, hike backpack and pocket.
Available in a set of 2 of large 0.65 oz.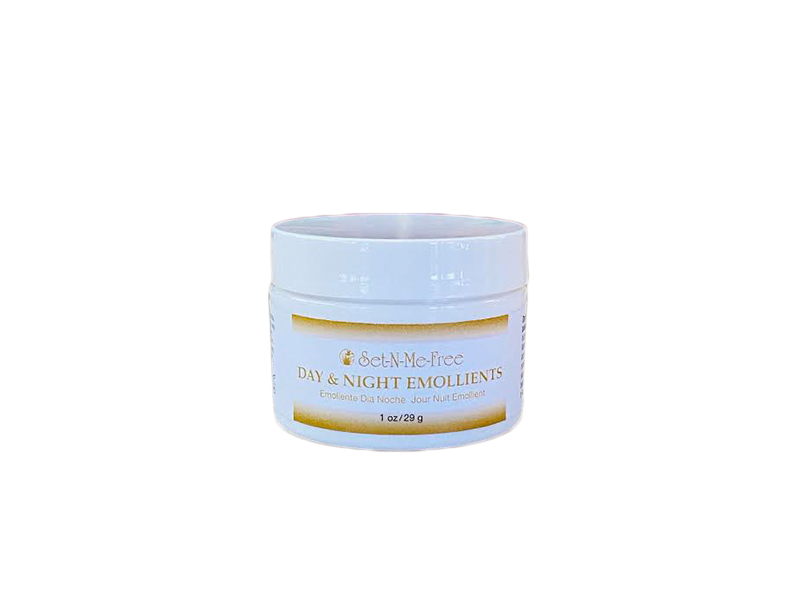 This rich and thick emollient cream is used sparingly to supple vital humectants that protect skin from the environmental extremes of weather and pollution. Holds moisture all day, even on extreme dry skin patches.
Makeup will easily smooth over this moisturized skin. The natural emollients in this cream will seal in moisture to protect fragile or sensitive skin dry skin. 
How to use: Just a tiny amount is warmed between the fingers and pressed into delicate skin.
Active Ingredients: Aloe Vera, Jojoba Esters, Soy, Apricot Kernel Oil, Vitamin A and Vitamin E
Available in 1 oz jars.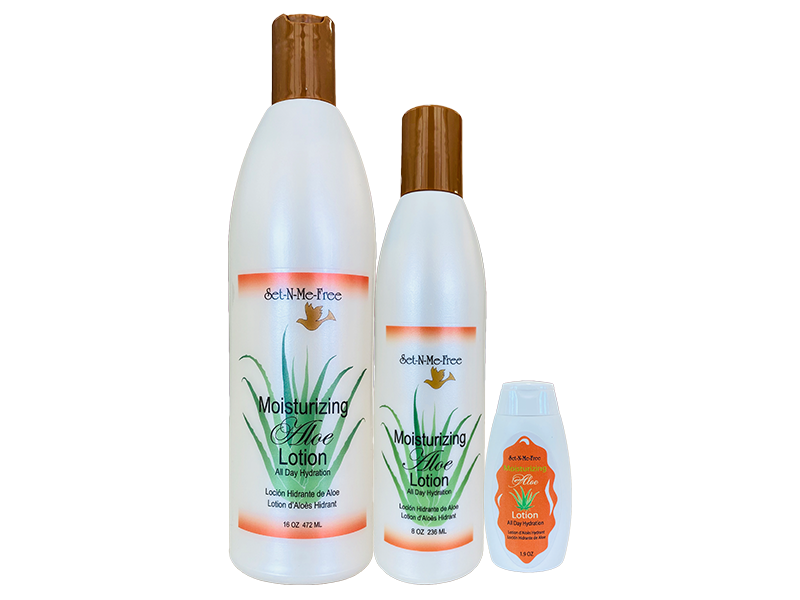 Rich in Aloe Vera, which is absorbed into the epidermal layer of the skin, this Moisturizing Aloe Lotion gives all-day hydration and softening luxury to the skin.
Cocoa butter and cendelilla ingredients in this everyday lotion will create a barrier to hold in body moisture. This lotion is great to moisturize dry skin all over the body. 
These ingredients have been precisely chosen and blended to maintain and enhance nature's tender balance. No chemical sunscreen has been added to this concentrated lotion. 
Use generously and often after bath, before and after sun exposure to preserve a moisturized healthy glow.
Available in 2 oz, 8 oz and 16 oz sizes.