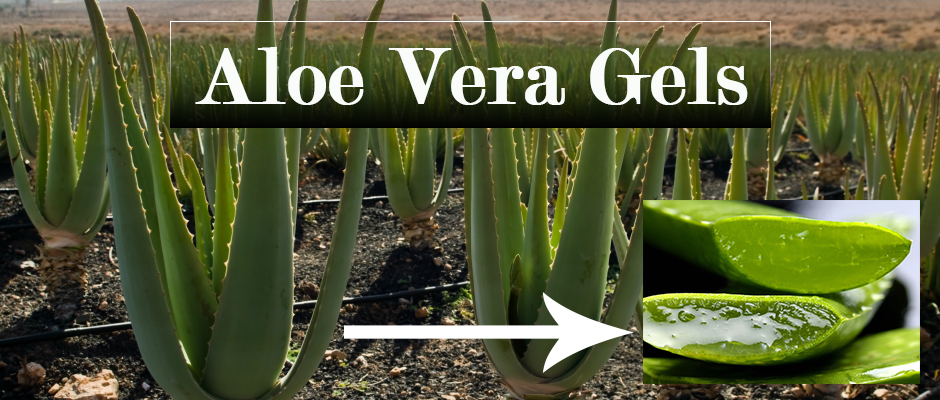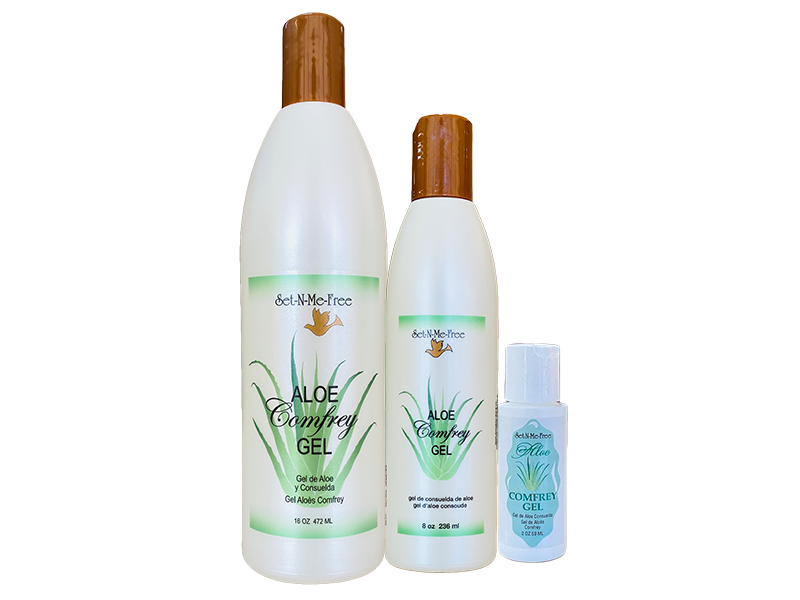 Available in 2 oz, 8 oz, 16 oz and gallon sizes.
This gel is recommended for Salons/Spas/Clinics to be used in the following ways
– As a lubricant for facial massage, this light gel will provide enough glide to give a five minute facial massage without adding an oily substance to delicate facial tissue. Clients feel refreshed and clean when they leave.
– Use after shaving, waxing/electrolysis/laser hair removal to cool and calm the skin. Aloe Comfrey Gel provides soothing "coolness" for the redness and sting of after-waxing treatments. Aloe Comfrey Gel should be retail to the client to apply 2 times per day for 3 days following waxing/electrolysis/laser hair removal for conditioning the skin tot be soft, allowing new hairs to come through effortlessly.
– In the facial room, this gel is used during light therapy to provide lubrication. Also, highly effective as oil-free hydration for teens and clients with oily prone skin.
– Dermal surgeons commonly use Aloe Comfrey Gel after laser or traditional surgery to keep skin soft.
– Technicians working with hands and feet find that this gel will cool, hydrate and leave skin soft and smooth. Soak fingernails and toenails for 10 minutes (retail bottles for soaking at home for 20 minutes nightly).
– Aloe Comfrey Gel is sold in the dental industry as a mouth rinse and dental cleaning gel for daily care.
– The combination of aloe vera, comfrey and essential oils of clove, eucalyptus and peppermint make this a must for every home, office, beach bag and pocket.
– Properties make Aloe Comfrey Gel ideal for any kind of skin, but it is especially effective for dry scalps due to the non-sticky nature of the gel. Apply directly to scalp and hair as needed. Dries clear.
– Clinics use this gel over radiation therapy areas for daily cooling of the skin.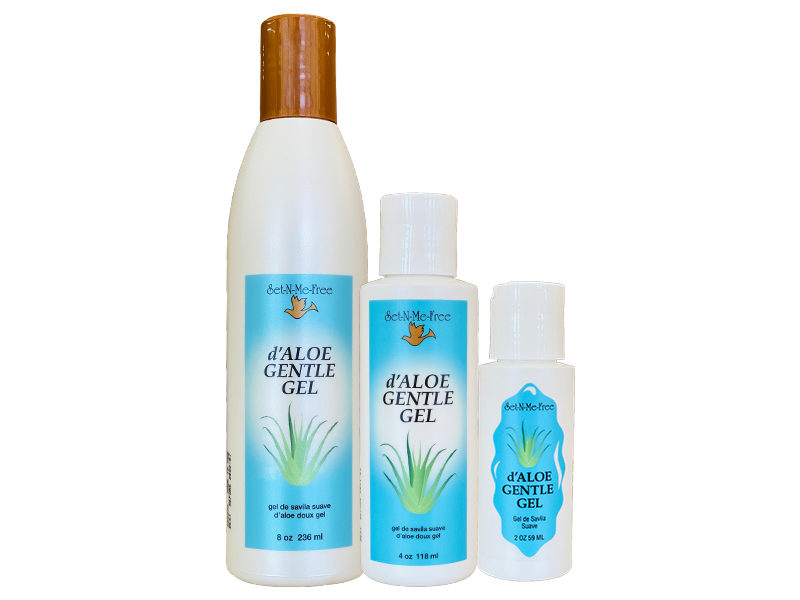 d'Aloe Gentle Gel is a concentrated aloe vera gel and works quickly to absorb natural vitamins to provide skin with a soft heel.
Active Ingredients: Aloe Vera, Vitamin E, Vitamin A and Chamomile
Use lightly and often, rub into the skin well.
Pure 98% cooling aloe in a gel for the most sensitive skin.
No colors or fragrances, just pure plant protein full of enzymes and conditioning amino acids. Carry this cooling aloe gel with you to apply where and when you want it. New pocket size is perfect for purse of bag.
d'Aloe Gentle Gel is perfect for sensitive and baby-like soft skin, and for frequently soothing oily skin areas.
Spas use this d'Aloe Gentle Gel after facial cleanser and after facial or body masking, as it makes a great skin pH toner.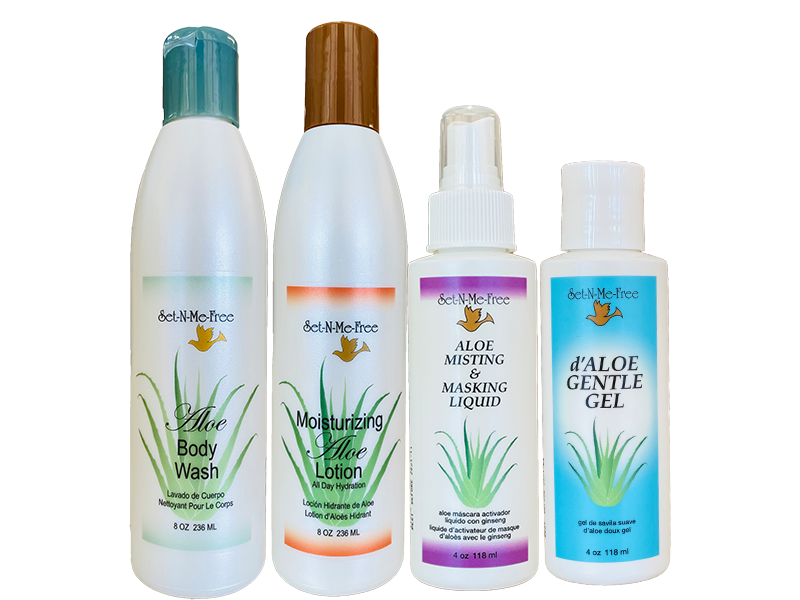 This can also be used as a "Cooling Body Wrap"
Follow the steps below:
1. Use Aloe Body Wash to gently exfoliate without scratching. This enzyme wash will deep clean skin, allowing the skin to breathe and the heat from the skin can escape to allow cooling.
2. Working in sections, apply d'Aloe Gentle Gel directly to effected areas and cover with 1 layer of plastic film. Allow this to stay on skin for 20-40 minutes. This cooling aloe gel feels good and will moisturize skin.
3. Remove plastic, smooth any still-moist gel into the skin. Then mist lightly with cooling Aloe Mist. Do not apply lotion (the oils will trap the heat). Re-apply d'Aloe Gentle Gel to affected areas every two hours during the first 48 hours. When the heat has cooled, begin applying Aloe Moisturizing Lotion.