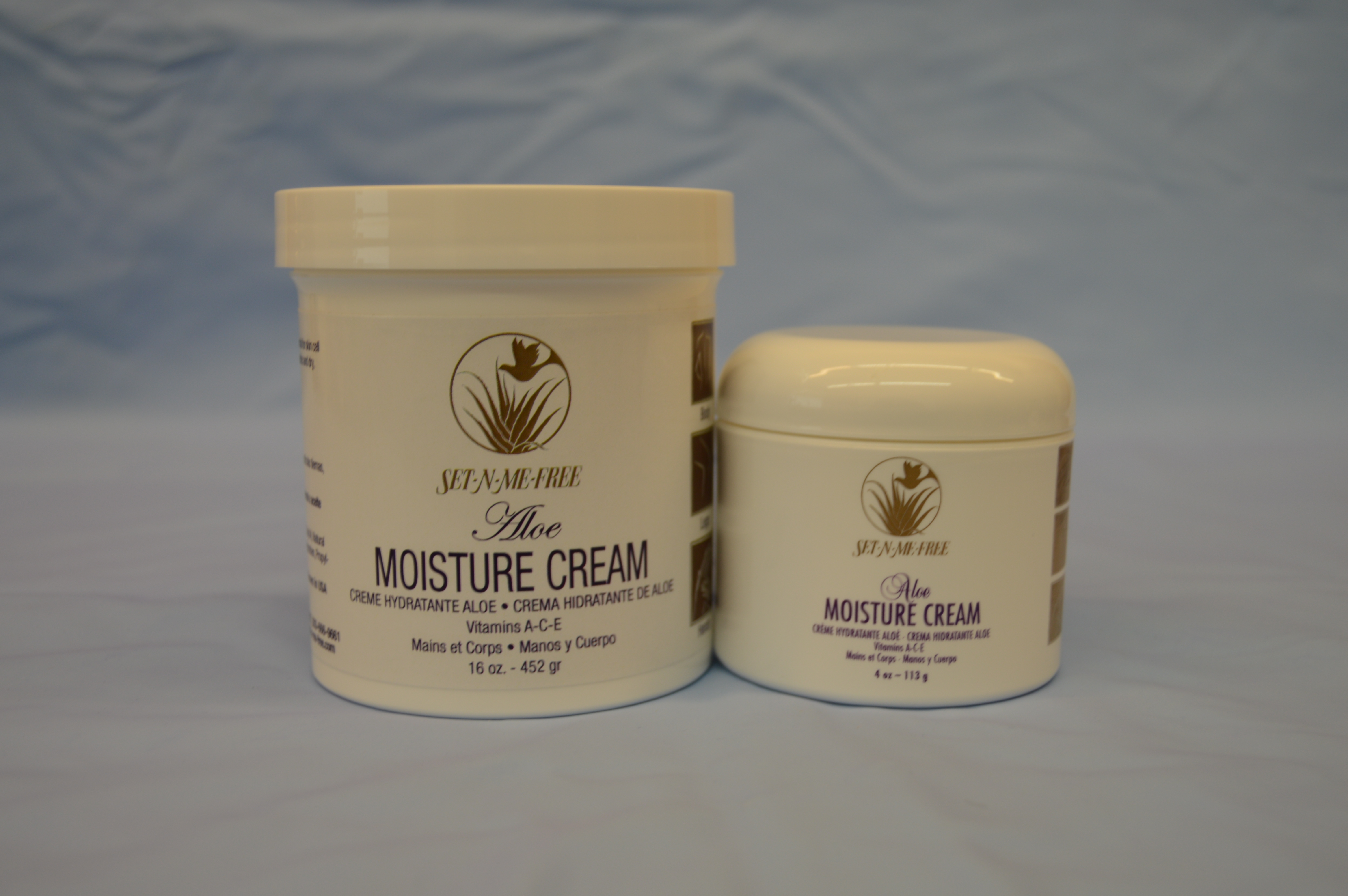 Aloe Moisture Cream
Renew the look and feel of skin with this moisture rich conditioning cream. Like an old fashioned cold cream, this vitamin-rich cream is excellent for softening areas of rough skin and dry patches.
Description :
Aloe Moisture Cream is a favorite finishing cream for use after spa manicures and masking services.
Moisturize with confidence with this conditioning cream. It works to nourish skin cells, so skin becomes soft and smooth. It is excellent for moisturizing rough elbows and hands. It is the preferred high vitamin finishing cream after salon masking applications
Aloe blends in this cream to work to give you the "skin of your dreams."
Available in 4 oz and 16 oz.
---