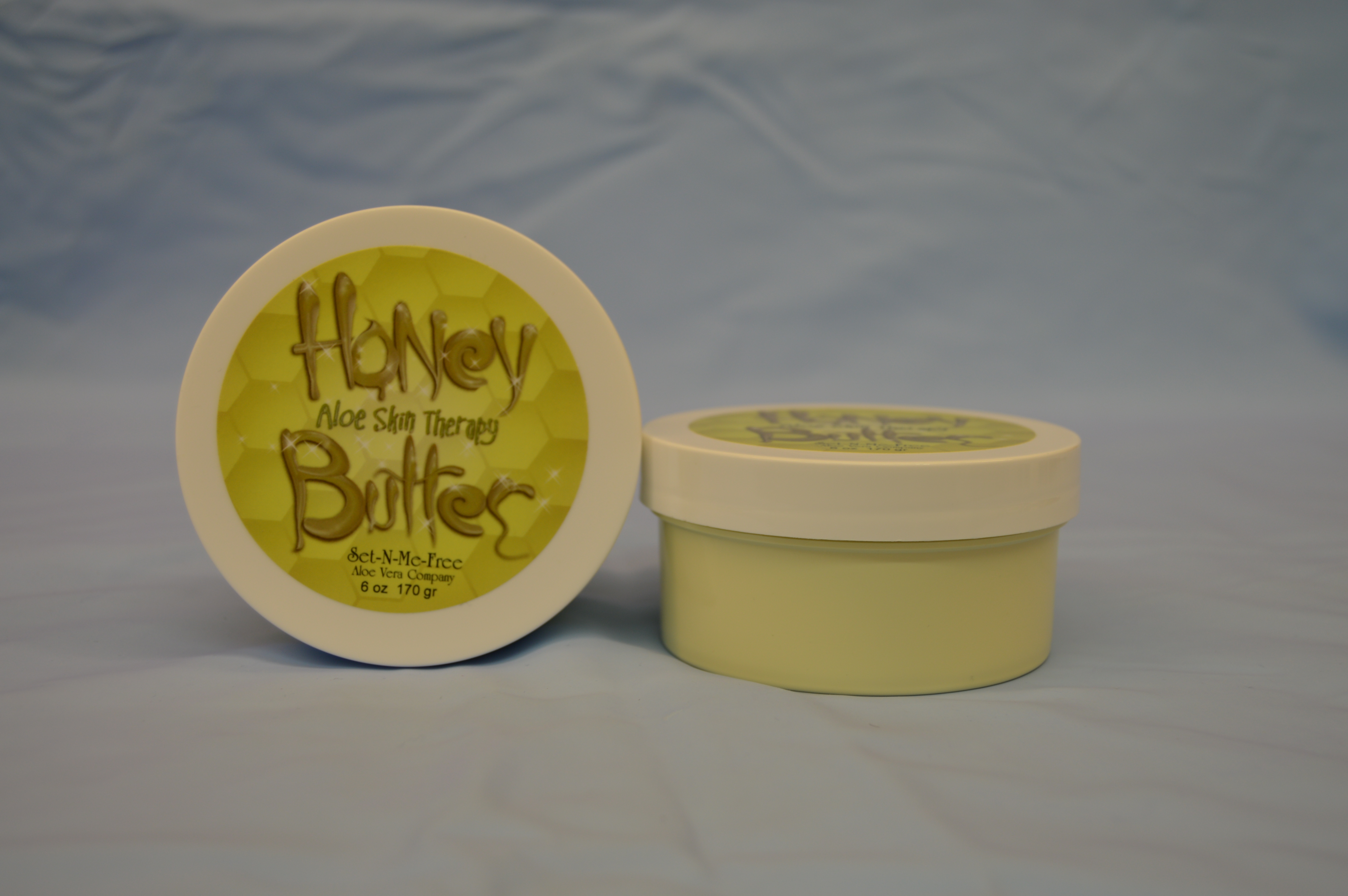 Aloe Skin Therapy Butter with Honey
Sweetly satisfying, these pleasant, refreshing moisturizers are perfect for intensive all-day skin hydration. Exercise indulgence with fun and fruity Skin Therapy moisturizing.
Description :
Aloe & Honey Skin Therapy Butter is light and smooth. It works well on face, neck and body for your best all-day or all-night moisturizing. Absorbs quickly for a clean finish.
Perfect for intensive all-day skin hydration
Available in 5 oz
---