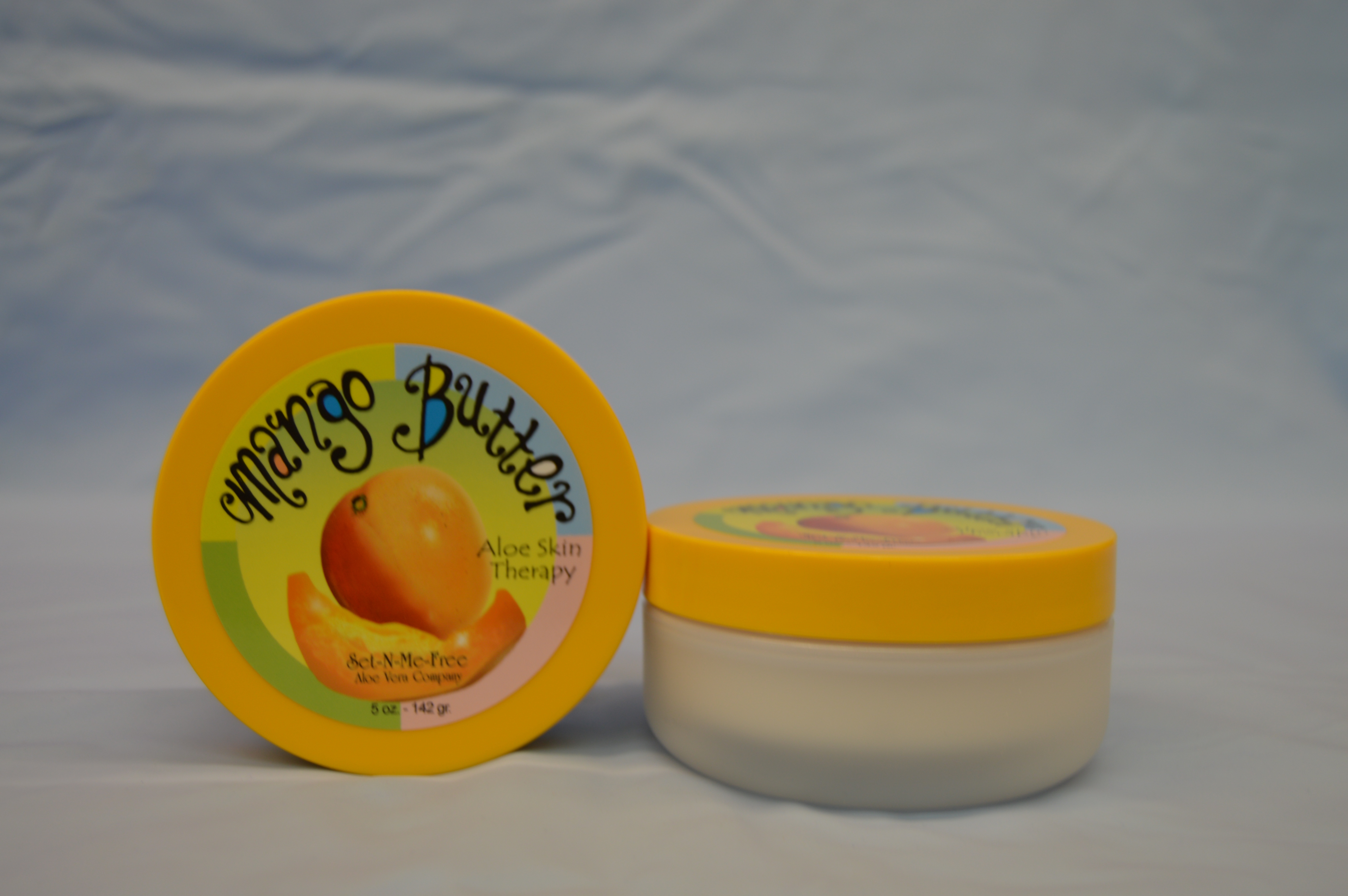 Aloe Skin Therapy Butter with Mango
Sweetly satisfying, these pleasant, refreshing moisturizers are perfect for intensive all-day skin hydration. Exercise indulgence with fun and fruity Skin Therapy moisturizing.
Description :
The "super fruit" of Mango mixed into a Butter will move over arms, legs, and feet. Perfect for all over the body for your fruitiest selection of the day. No more dry flakiness when this creme is rubbed into your skin Try this on the roughest "working" hands.
---