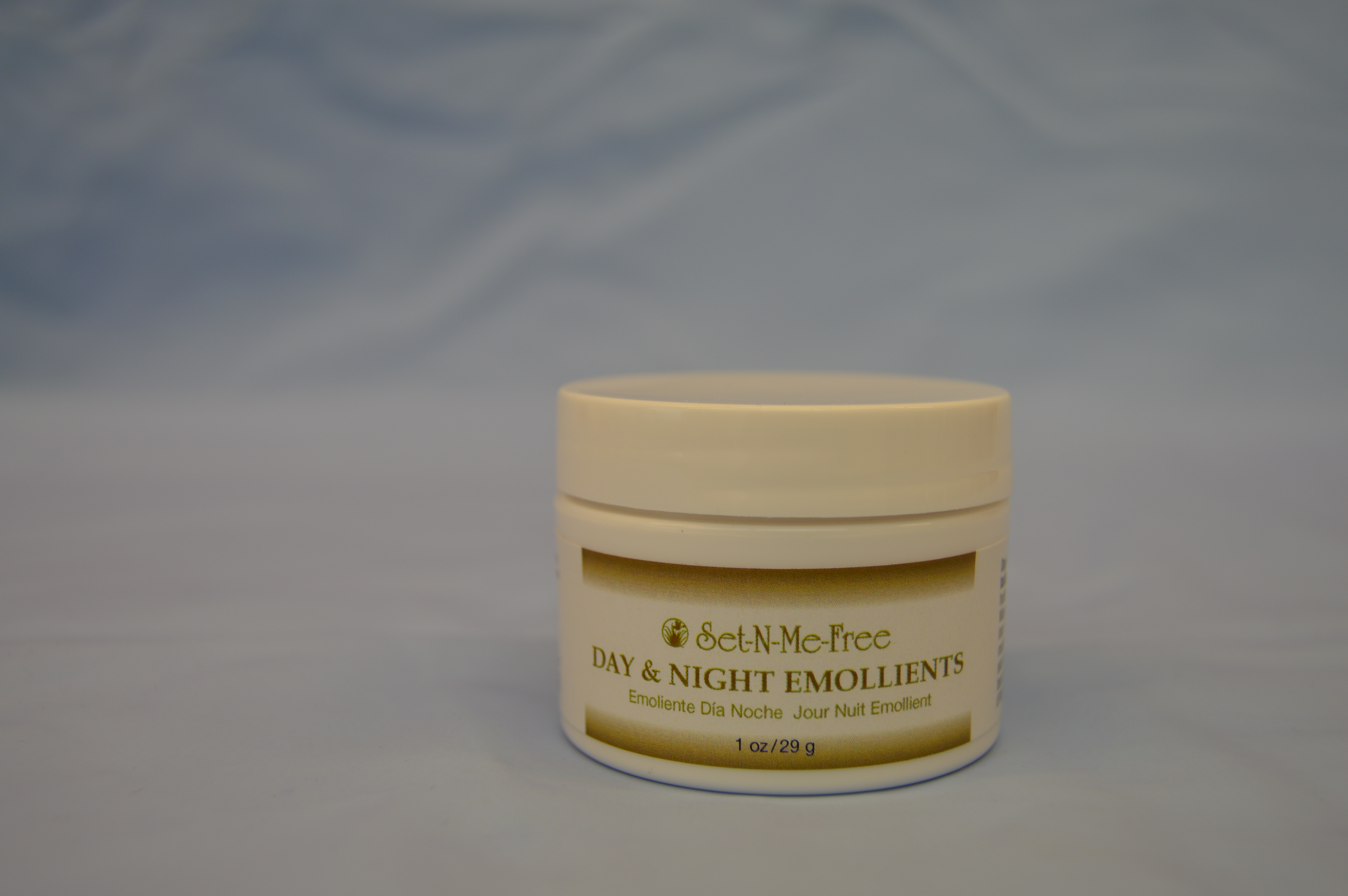 Day & Night Emollients
This rich and thick emollient cream is used sparingly to supple vital humectants that protect skin from the environmental extremes of weather and pollution. Holds moisture all day, even on extreme dry skin patches.
Description :
Makeup will easily smooth over this moisturized skin. The natural emollients in this cream will seal in moisture to protect fragile or sensitive skin dry skin.
How to use: Just a tiny amount is warmed between the fingers and pressed into delicate skin.
Active Ingredients: Aloe Vera, Jojoba Esters, Soy, Apricot Kernel Oil, Vitamin A and Vitamin E
Available in 1 oz jars
---