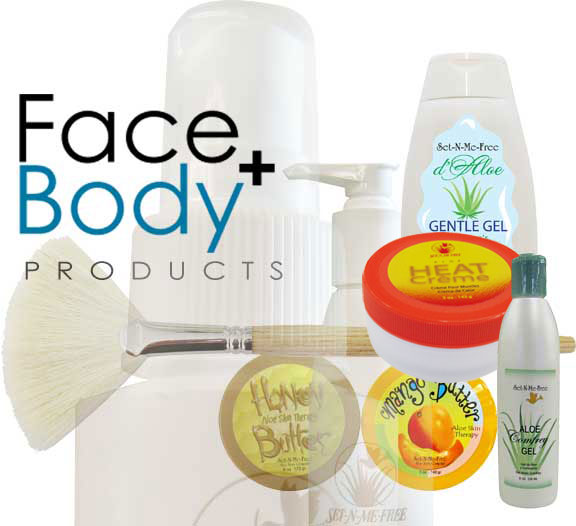 Face & Body
Our face and body products contain only the best Aloe and all natural ingredients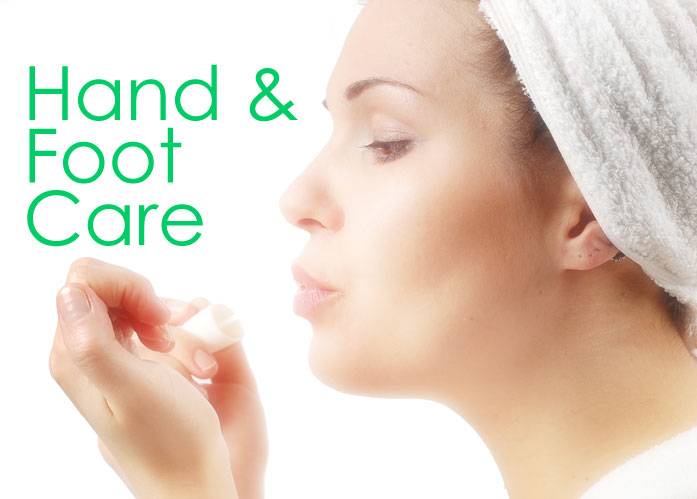 Hand & Foot Care
Hand and Foot Products will leave your skin feeling silky smooth
Healthy Hair Products
Enzyme Active Aloe, Jojoba and Castor Oil will give your hair with a healthy shine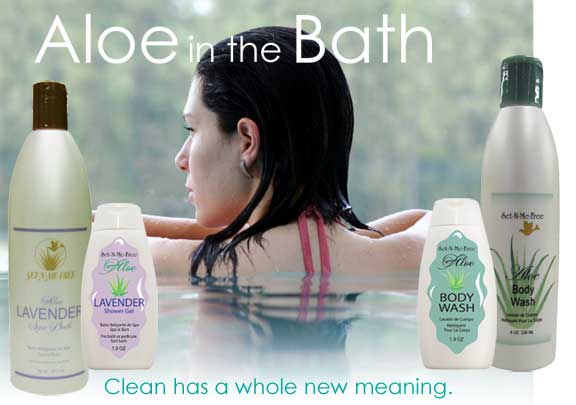 Bath Products
Experience the luxury of Lavender Spa Bath in a tub or as a shower gel. We know you'll be pleasantly surprised.

Sun Care
Protect your skin from the harsh sun or use after tanning to re-hydrate your skin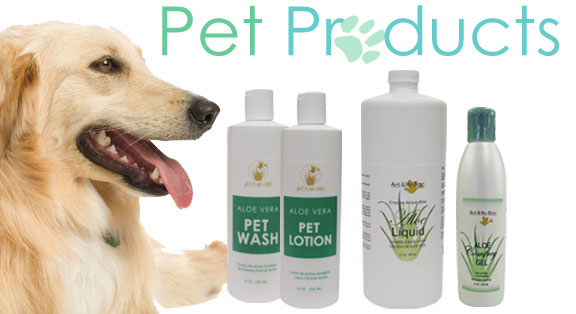 Pet Care
Pamper your furry friend with our line of pet products. Give their coat a healthy shine.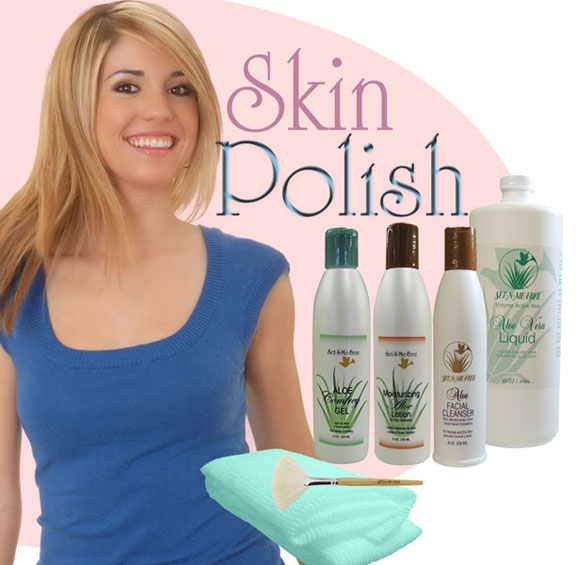 Skin Polishing
Exfoliation and hydration are essential to radiant skin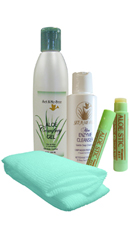 Home Care Kits
For those who enjoy beautifying their skin from the comfort of their own home we have the kit for you!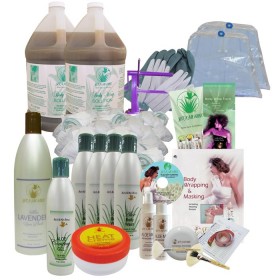 Professional Products
Products for professionals in the beauty industry.
Professional Products
Click the button below to sign in and see our professional products & packages!
Sign In