Please call at (503) 666-9661 or send an email at admin@setnmefree.com for monthly specials.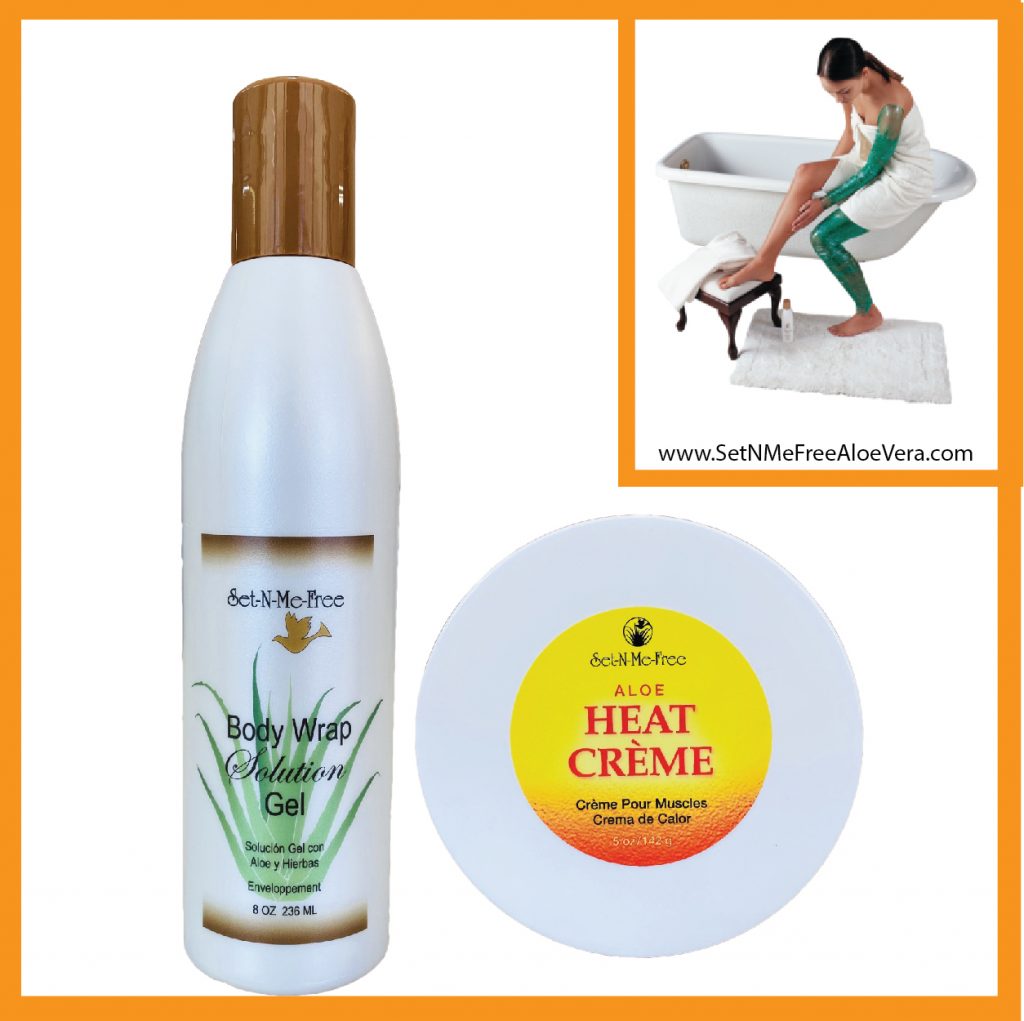 August Specials

Buy an 8 oz Body Wrap Solution Gel and a 5 oz Aloe Heat Creme
Get 50% OFF the combo
Apply Body Wrap Solution Gel over cellulite areas.
Cover over with plastic film while the gel is moist, leave on for 45 minutes to an hour. Remove the plastic and massage any still-moist gel into the skin.
Be sure to drink a gallon of water during the next 24 hours following your treatment.
Each night rub a small amount of Aloe Heat Creme into cellulite areas to help increase circulation.
This special is not available online, please call (503) 666-9661 to place an order.
Professional Pricing is Available.