January 2019
Stock up all month on your aloe vera products!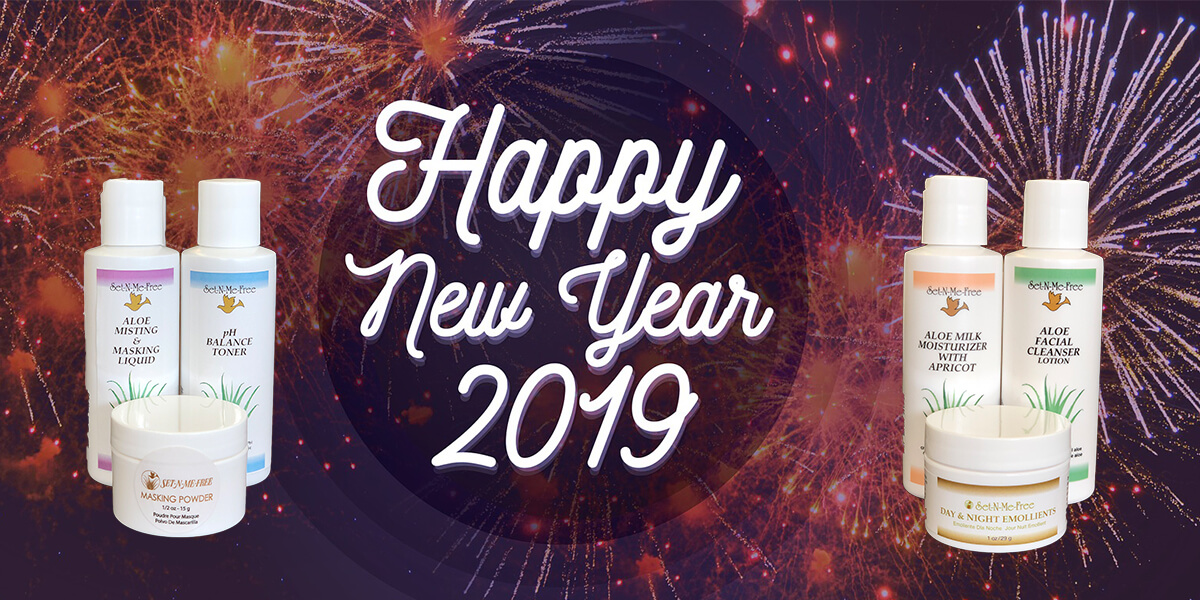 From everyone at Set-N-Me-Free Aloe Vera, we wish you a happy new year!
Until January 31st we are offering buy 4 get 1 free mix and match on all our products! In any size whether it be 2 ounces or a gallon, or anything in-between!
Stock up for the new year with our Body Wrap Solution and get rid of those inches to reach your New Year's wellness goals!