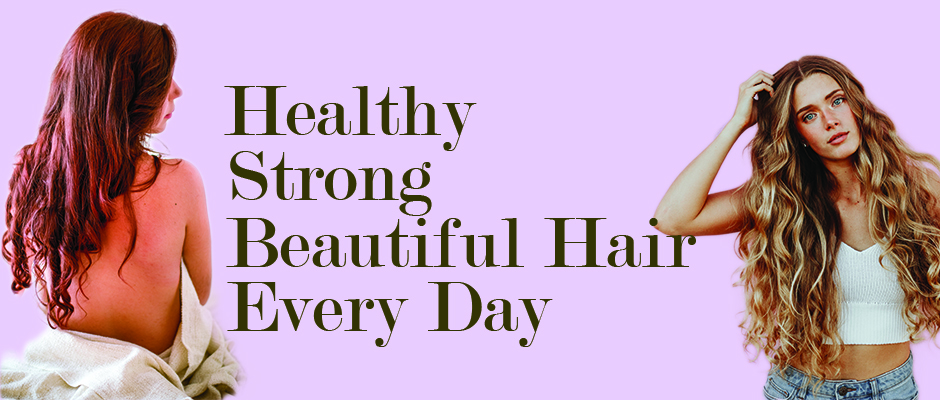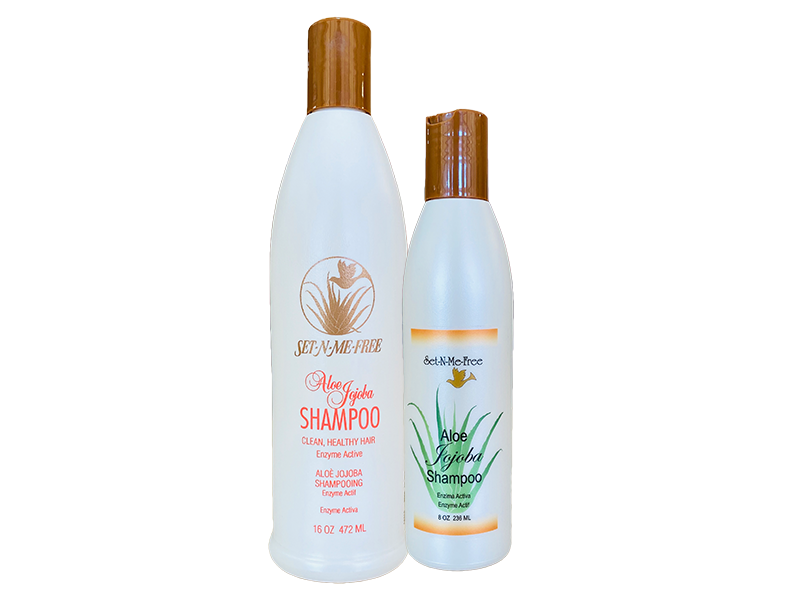 This clarifying shampoo will deep clean scalp and hair strands to get a truly clean finish. It removes styling product buildup and chlorine without stripping vital moisture. The exfoliating formula is excellent for those with dry scalp, eczema, and other scalp problems. This simple formula rinses away easily to prevent irritation and itch from soap residue.
First ingredient is USA Best Enzyme Active Aloe Vera Liquid. Active enzymes naturally present in aloe vera proved the penetrating power that moisturizes and strengthens each hair strand.
Second and third ingredients are gentle coconut cleanser. This cleanser lifts and exfoliates dirt and oils from hair and scalp, deep cleaning for skin and hair health.
What is missing? No water which means the product is concentrated. No silicones, animal fats or glycerin that coats the skin and clogs pores. 
Instructions: Wet hair & scalp. Apply small amount of cleanser and massage into a lather. Rinse well with water.
Available in 8 oz, 16 oz and gallon sizes.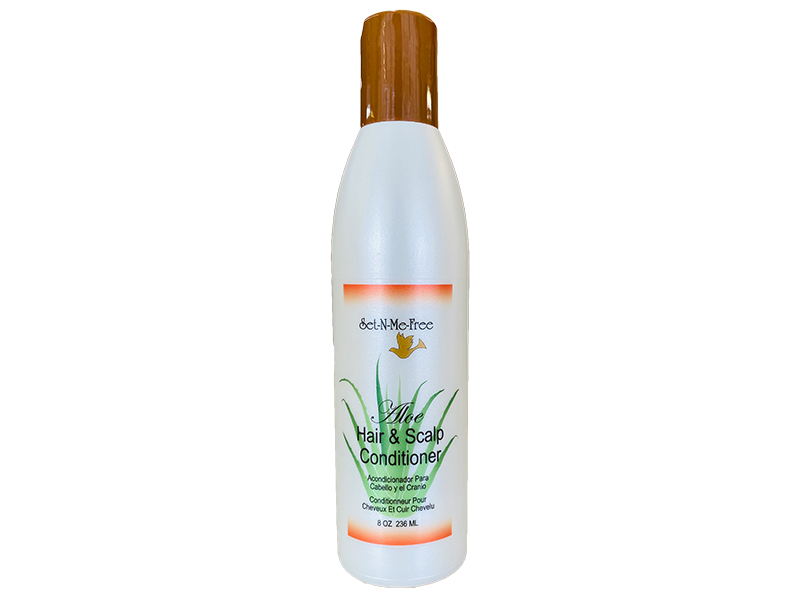 Aloe Hair & Scalp Conditioner
First ingredient is USA Best Enzyme Active Aloe Vera that will help aloe amino acids be absorbed into the hair shaft and into the scalp tissues. Aloe is an emollient and has the ability to condition hair and give moisture to the scalp.
Second ingredient is castor bean extract that will allow the hair shaft to be more receptive to receive moisture and nutrients. This special leave-in hair and scalp treatment is an excellent way to treat dry and frizzy, fly-away hair as well as give moisture to dry scalp conditions.
Third ingredient is jojoba. Jojoba is a naturally occurring emollient that is easily and quickly absorbed into hair follicles and diffused into the stratum corneum to reduce water loss. (The stratum corneum is the top layer of the skin, or the uppermost layer of the epidermis, made up of tightly packed cells that are constantly being sloughed away.) Jojoba is technically not an oil, but will leave each strand of hair with a healthy looking shine. Growing naturally on the Southwest American deserts, jojoba has been used as a skin and hair conditioner by native people for centuries.
Instructions: Rinse shampoo from hair and squeeze away excess water. Massage a small amount of conditioner into scalp and through strands of hair. Do not rinse out. Dry and style hair as usual. Hair will be soft, supple and easily styles.
Available in an 8 oz size.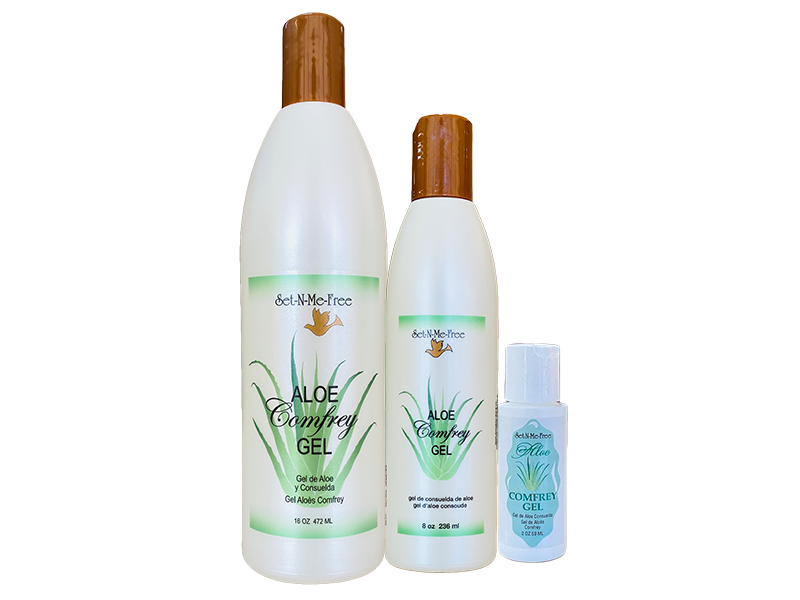 This light gel is the ultimate healing and cooling aloe vera gel. Perfect for moisturizing skin on face, hands, feet, body or scalp. The light consistency gives fine hair texture for manageability without weight. Cooling peppermint and eucalyptus stimulate circulation to encourage surface blood flow in the scalp that is essential for healthy hair growth.
Do you shave your head? Try Aloe Comfrey Gel as a skin conditioning shave gel. The aloe moisturizes skin while the xanthan gum provides smooth glide for a razor.
Curling iron burns? This healing gel cools on contact.
Itchy scalp? This gel contains Clove Bud Oil that soothes itch while moisturizing skin.
Aloe Comfrey Gel also gently calms irritation left by razor cuts.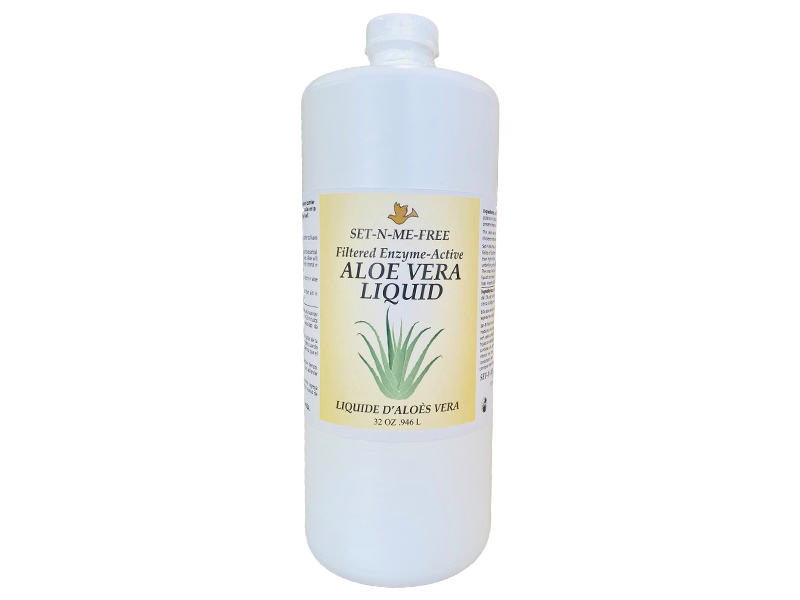 For use on hair as a strengthening rinse, simply mist onto damp hair, comb through and style as usual. This liquid will increase moisture content in hair and seal cuticles. Empty bottles and spray pumps are available for purchase.