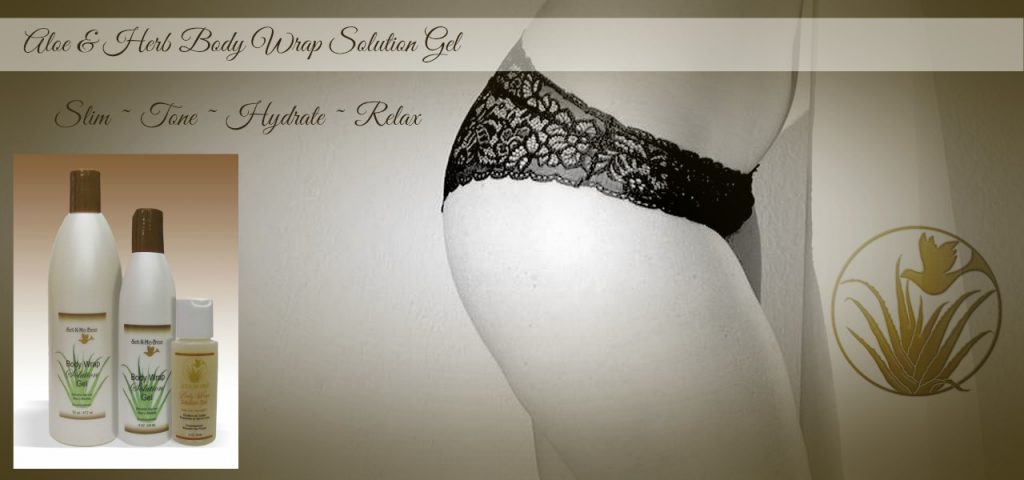 The Body Wrap Solution Gel is a great alternative for an express body wrap application and an easy at home treatment. You will see the same results as with our other wraps; the skin tightening, toning, and hydration. 
This is an easy wrapping method No training necessary. No practice treatments are necessary. Results will be visible the very first time when used as directed below. 
*It is not necessary to wrap over and over or to cover the body tightly. Tight wrapping would impede the flow of toxins through the lymph system.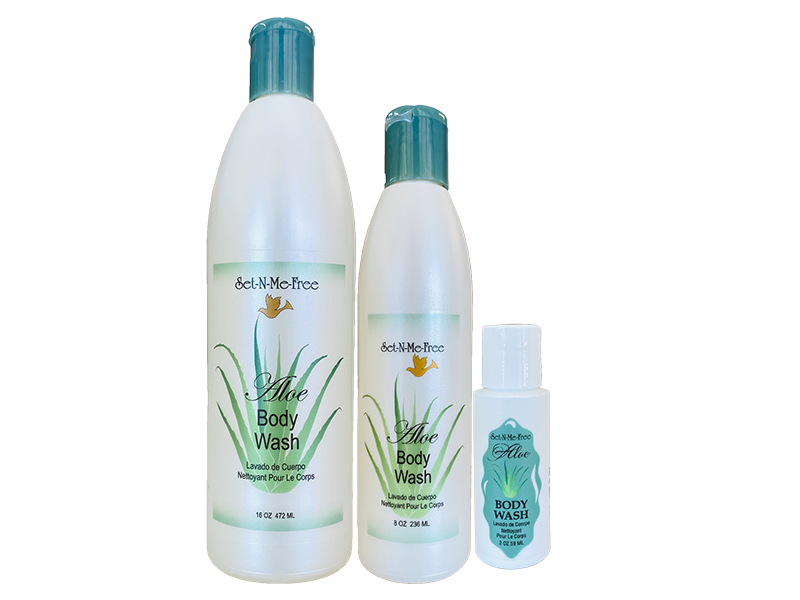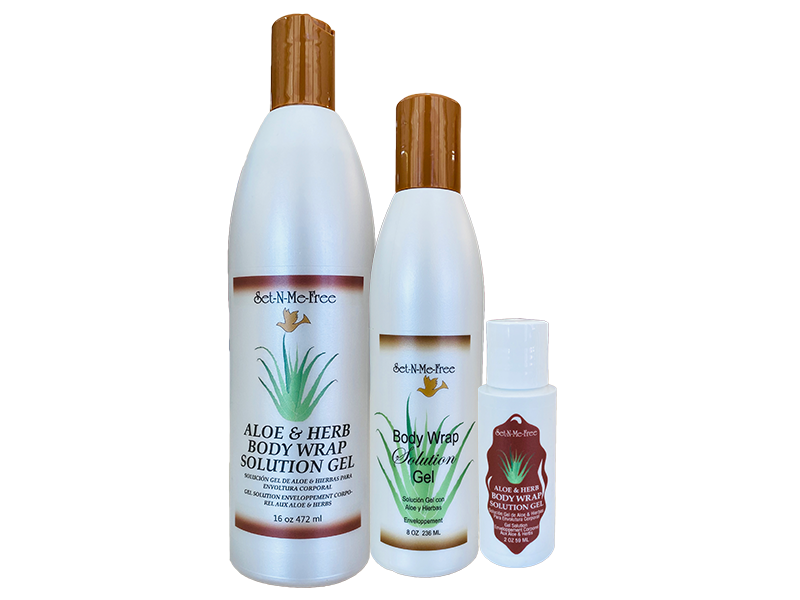 Aloe & Herb Body Wrap Solution Gel